The Permanent Supportive Housing Offices have moved to 916 W Pike St., Koupal Towers, Clarksburg, WV 26301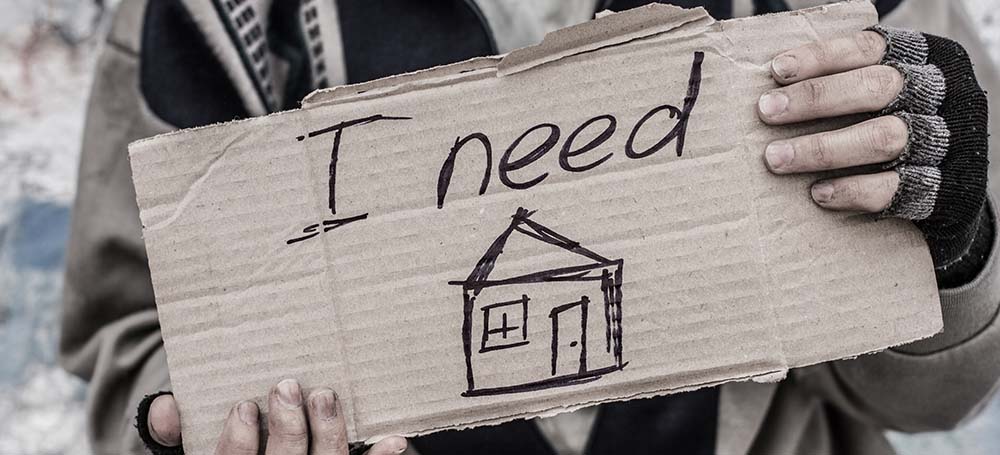 Permanent Supportive Housing
Dedicated to Housing First
Serving Chronically Homeless (and disabled) persons.
Housing First is a proven method of ending all types of homelessness and is the most effective approach to ending chronic homelessness. Housing First offers individuals and families experiencing homelessness mediate access to permantent affordable or supportive housing.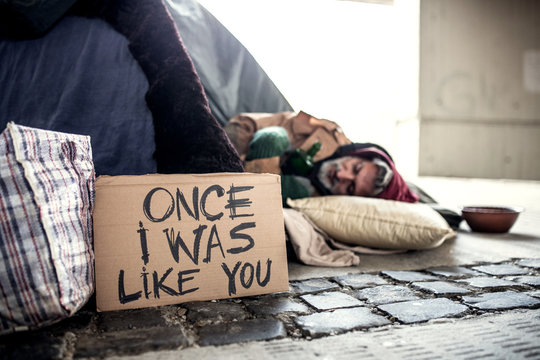 We BELIEVE being homeless is not a crime.
Homelessness is, first and foremost, a housing crisis and can be addressed through the provision of safe and affordable housing.

All people eperiancing homelessness, regardless of their housing history and duration of homelessness, can achieve housing stability in permanent housing. Some may need very little support for a brief period of time, while others may need more intensive and long-term supports.

Everyone is "housing ready." Sobriety, compliance in treatment, or even a clean criminal history is not necessary to succeed in housing. Rather, homelessness programs and housing providers must be "consumer ready."

Many people experiencing homelessness have the right to self-determination and should be treated with dignity and respect.

The exact configuration of housing and services depends upon the needs and preferences of the population.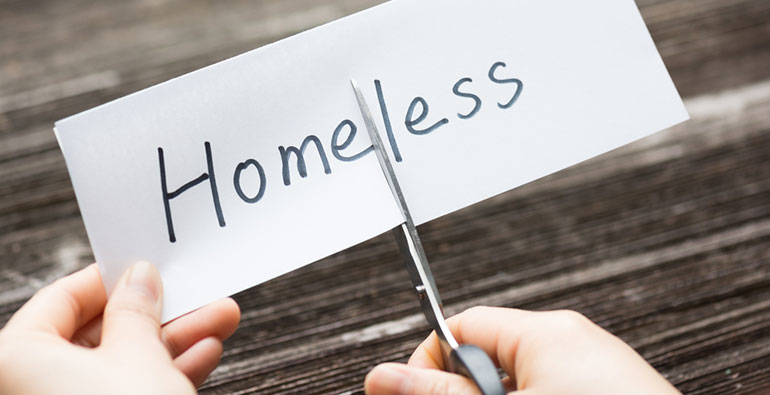 Program, Landlords, and Participants have a common goal:
Safe, decent, well-managed housing
Timely monthly payments: Subsidy payments continue as long as unit is occupied by program participants and under lease by the agency
Agency and landlord communication - responsive to landlord concerns
Vacancy loss payments available for up to 90 days
Referral of eligible individuals and families with supportive services at no cost
Ability to apply standard tenant screening requirements
Reduced marketing costs
Annual unit inspections assist to keep watchful eye on condition of property

The satisfaction of helping families improve their hosing conditions